Remembering John R. "Bo" Cline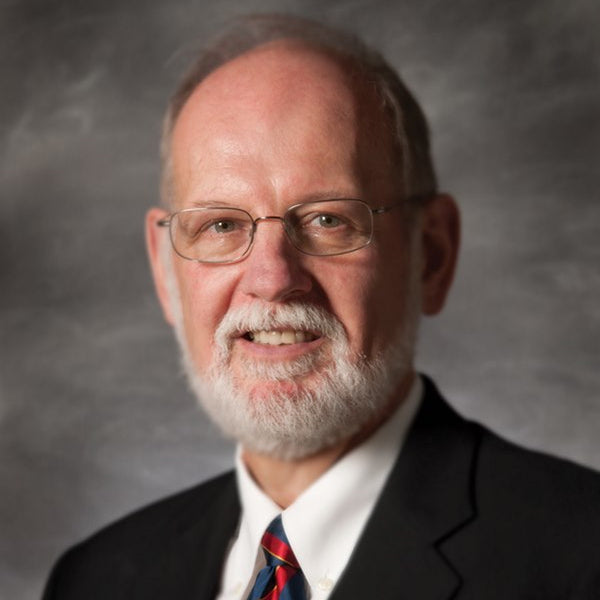 A message from President J.F. "Jeff" Webb
My Brothers, it is with sadness of heart that I bid farewell to our dear departed Brother John R. "Bo" Cline, P.G.M., Alaska.
I first met Bro. Cline at the Conference of Grand Masters of North America in about 2005. And subsequently, had the pleasure of attending many additional sessions with him. We met again at the 2009 session of the Grand Lodge of England when we were both representing our respective Grand Jurisdictions as Grand Master.
We also served together for six years on the Board of Directors of the George Washington Masonic National Memorial. Bro. Cline's knowledge was a contributing factor to many of our Board decisions and his wisdom was always welcome in our discussions and debates. Bro. Cline's demeanor and temperament always offered a "calming effect" to these discussions and debates. Bro. Cline's presence will be sorely missed.
I consider my acquaintance with Bro. "Bo" as one of the many blessings of my life.
Rest In Peace my Worthy Brother and Friend!
Bro. J.F. "Jeff" Webb
---