Renewing Your Membership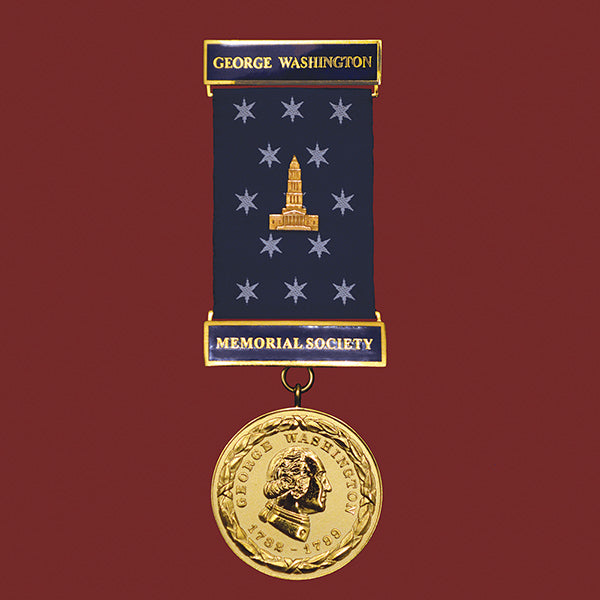 Dear Members,
We hope this message finds you well and thriving during this season of changes. As the seasons change and we approach the end of the year, it's time to reflect on the journey we've shared and to look ahead to the exciting opportunities that lie before us. One essential step in this journey is renewing your membership of the George Washington Memorial Society.
Your membership in the George Washington Memorial Society holds significant meaning, not only for yourself but for our entire Masonic community. It's a commitment to preserving and sharing the legacy of our founding father, Brother George Washington, and the timeless principles of Freemasonry.
Why Renew Your Membership?
Preserving History: By renewing your membership, you continue to support the preservation of this magnificent Memorial, an architectural masterpiece that honors the ideals of Freemasonry and the contributions of our great leaders and helps us fulfil our mission.
Educational Initiatives: Your membership enables us to offer enlightening educational programs and exhibits that explore the history of Freemasonry and educating the world about George Washington.
Community Engagement: Membership fosters a sense of community among like-minded individuals who share your passion for our first president and for Freemasonry. It offers opportunities to connect, learn, and grow together.
Exclusive Benefits: Renewing your membership grants you exclusive access to a range of benefits, including special events like a private reception and Gala, and insider updates on our projects and programs.
How to Renew Your Membership
Renewing your membership is a straightforward process, designed to be convenient for you:
Online Renewal: Visit our website at www.gwmemorial.org/pages/gwms and follow the prompts to renew your membership securely online.
Mail-in Renewal: If you prefer to renew by mail, you can mail a check for $250.00. In the memo line, please write "GWMS" and state which year, 2023 or 2024, you are renewing. Please include any address or contact changes and mail your payment to:
George Washington Masonic National Memorial
Membership
101 Callahan Drive
Alexandria, VA 22301
3. Phone Assistance: Need assistance or have questions? Our team is ready to assist you. Simply call 703-683-2007, extension 2013, during office hours, and we'll guide you through the renewal process.
Looking Ahead Together
Your commitment to renew your membership ensures that we can continue to advance our mission of celebrating Freemasonry and preserving the rich history embodied in this Memorial. Together, we honor the principles and values that have guided our fraternity for centuries. We extend our heartfelt gratitude for your unwavering support, and we look forward to sharing another year of growth, education, and fellowship with you.
Let's renew our membership and continue to build a legacy worthy of Brother George Washington's vision. Together, we can make a meaningful impact on Freemasonry and our community.
---